Pécs-Pogány Airport (LHPP)

02-07-2012, 01:05 PM
Menemeth





Posts: 3

Joined: Jan 2011

Reputation:

0

Pécs-Pogány Airport (LHPP)
VIEW ENTIRE SLIDESHOW HERE
Pécs-Pogány Airport (Hungarian: Pécs-Pogány repülotér) or Pécs South Airport (
ICAO
: LHPP) is a public commercial airport serving Pécs, a city Baranya county, Hungary.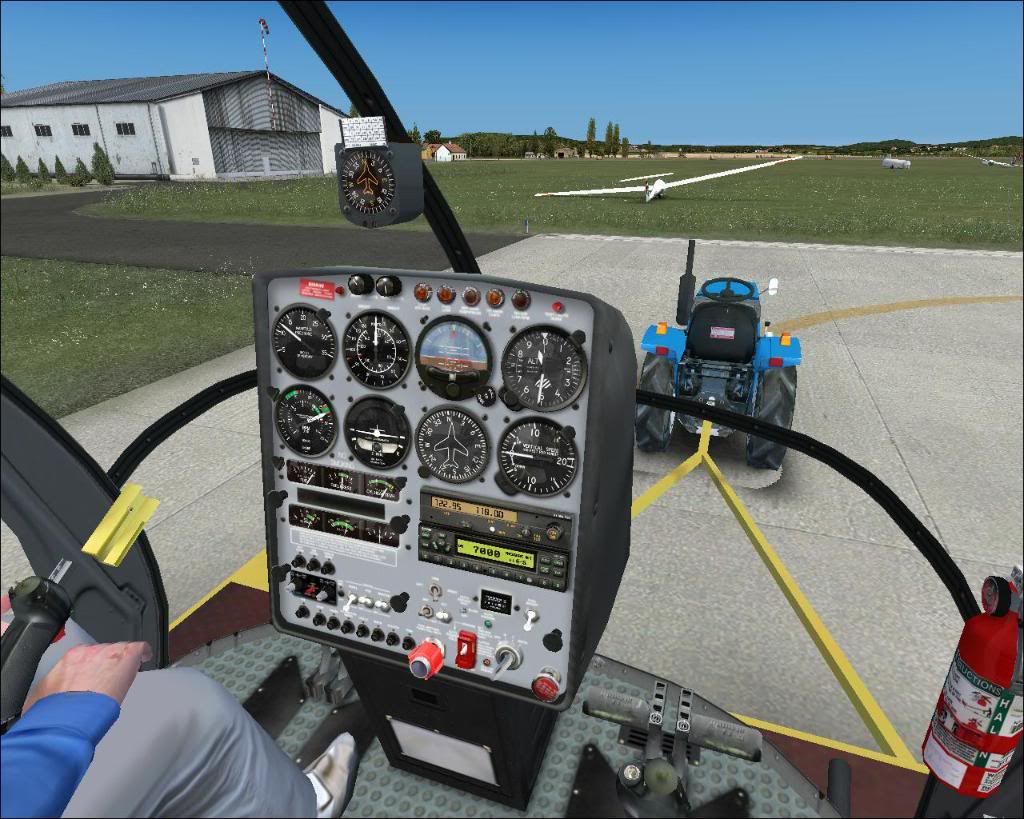 The airport resides at an elevation of 1,000 feet (305 m) above sea level (ASL). It has one runway designated 16/34 with an asphalt surface measuring 1,500 by 30 metres (4,921 × 98 ft).
WARNING

!:
View slideshows at your own risk & have your popcorn ready! Perhaps coffee too!....
ENJOY!
VIEW ENTIRE SLIDESHOW HERE

User(s) browsing this thread: 1 Guest(s)